"We live in a soil rich in history, where wine enjoys longstanding traditions.
We are in a faraway place, rife with beauty and mystery, where we planted vines before the phylloxera arrived, and again after it passed.
How could we help but enthusiastically embrace our own varietals and our own wines?"
Gaetana Jacono

The Valle dell'Acate winemaking company is located in the Contrade Biddini Soprana e Sottana
Near Acate, a town in the Ragusa province, on the edge of southeastern Sicily. The surrounding territory vaunts unparalleled natural, artistic and architectural patrimony. Travel through a new, unusual land where your eyes drift across distant places, stopping only at the horizon to take in the long ridge of Iblei Mountains, hinting at the ancient pathways men followed down to the sea at Acre, Casmene and Camarina.
The extreme southeastern reaches of Sicily include the Ibleo plateau, located within the Ragusa province. The territory is characterized by a variety of landscapes, natural beauties, archeological and historical sites that are not well known to the outside world. The countryside, at once sweet and arid, includes fertile flatlands that slope gently down towards the low, uniform coastline, betraying a web of dry, white stone walls that mark individual fields and disappear into sandy dunes and rocky outcroppings amid a crystal turquoise sea. The territory is unique, unlike any other.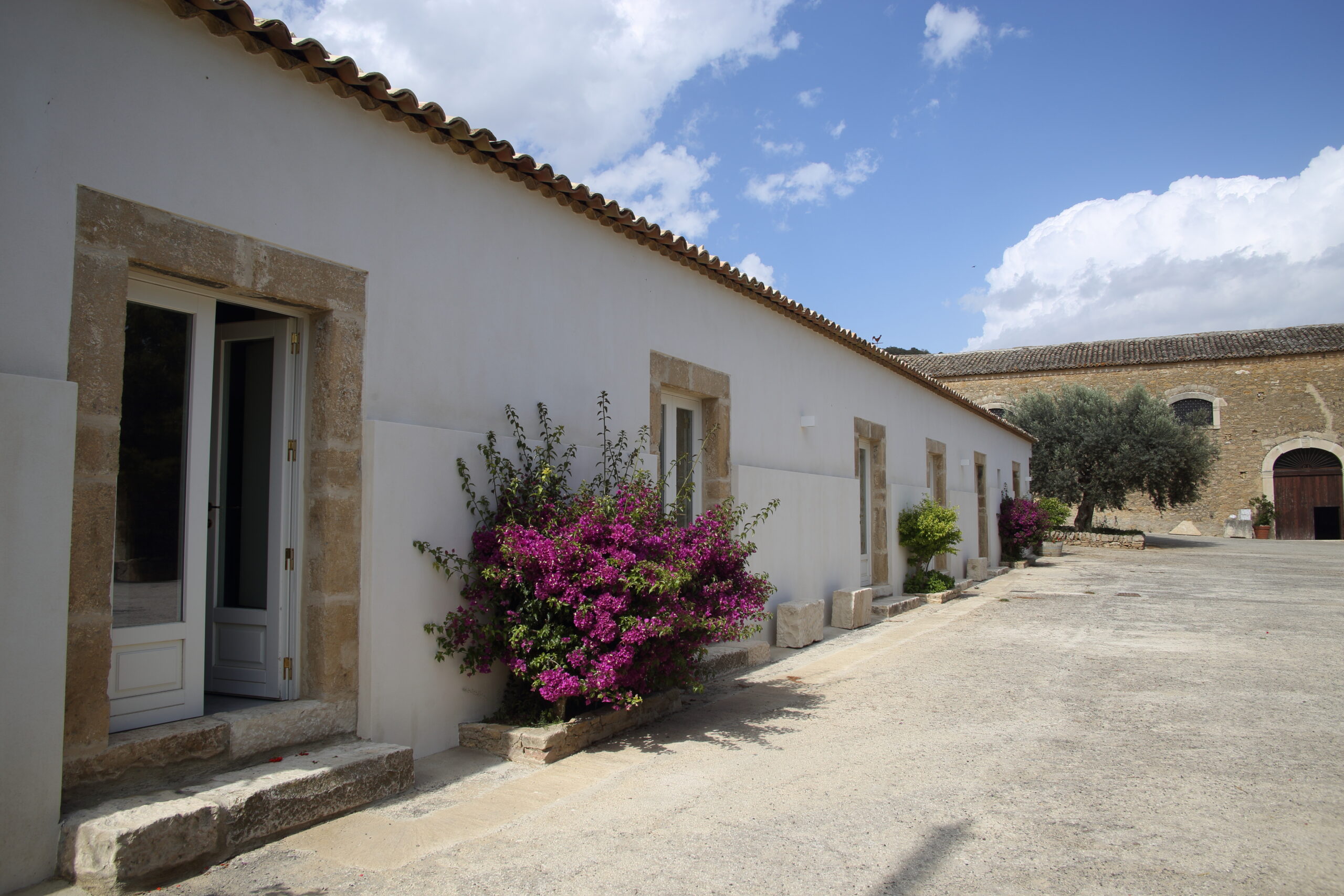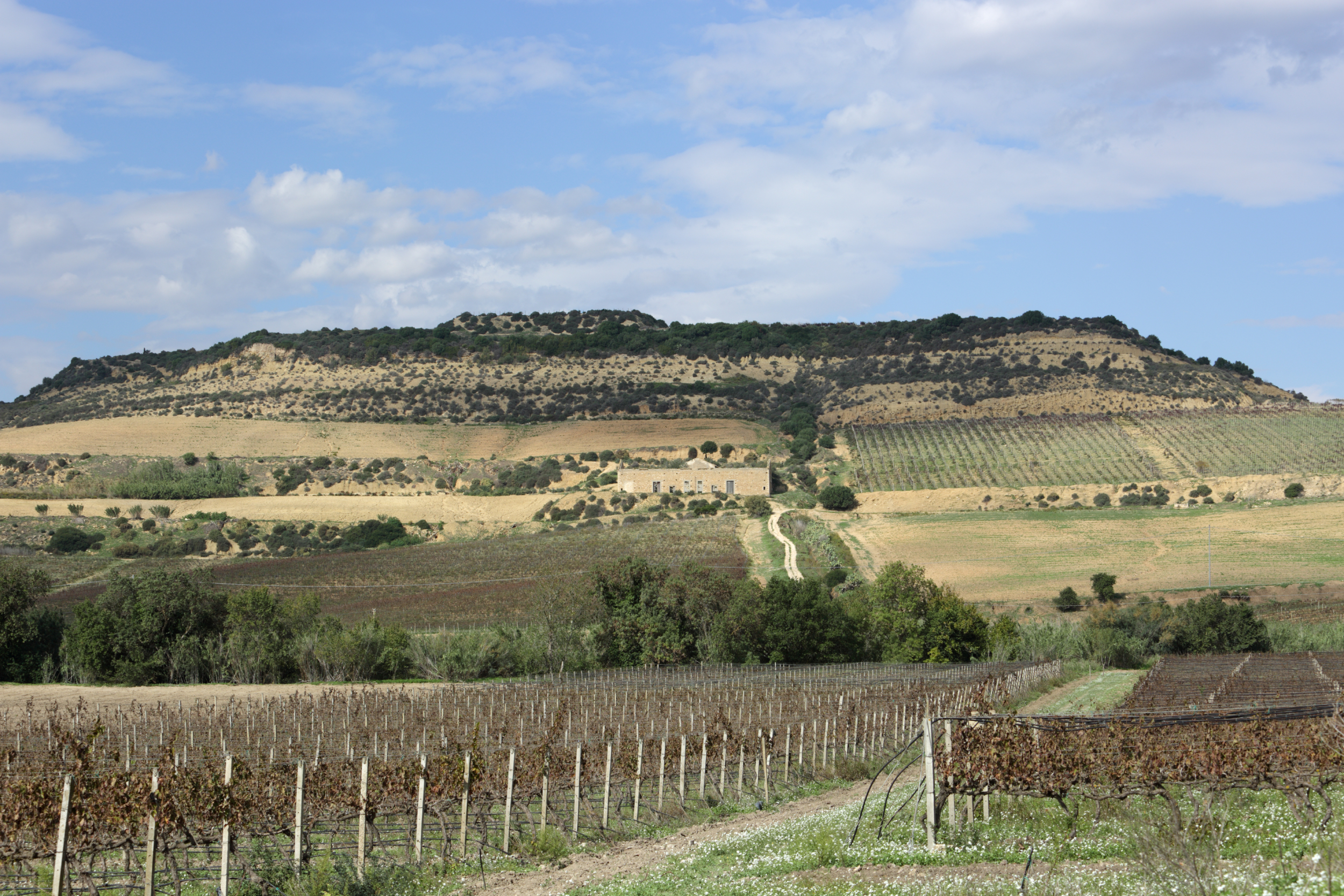 Ragusa province is particularly rich in history, and especially in Baroque architecture
A number of different cities within the province are UNESCO World Heritage sites.
Notable among these are: Ragusa Ibla, a mosaic of striking monuments and sumptuous churches in which Baroque architecture is blended with Gothic and Arab influences; Modica, the birthplace of Salvatore Quasimodo – a jewel characterized by rich palazzi, narrow, picturesque streets, and dominated by the cupolas and decorative elements of a series of beautiful churches; and Scicli, considered one of the most elegant towns in all of Sicily thanks to its gorgeous 18th-century villas and churches.
The territory is also noteworthy for its cuisine, with no fewer than four Michelin-starred restaurants: Il Duomo (2 stars) in Ragusa Ibla, as well as Locanda Don Serafino (1 star), La Gazza Ladra (1 star) and La Fenice (1 star).
Art, history and nature render this corner of Sicily one of the most beautiful on the entire island, a context that allows visitors to further appreciate one of the most magical, ancient and seductive aspects of this territory: its wines.