The company is strongly committed to protecting the environment, every day is dedicated to experiencing, along the chain, efficient production routes based on the principles of sustainability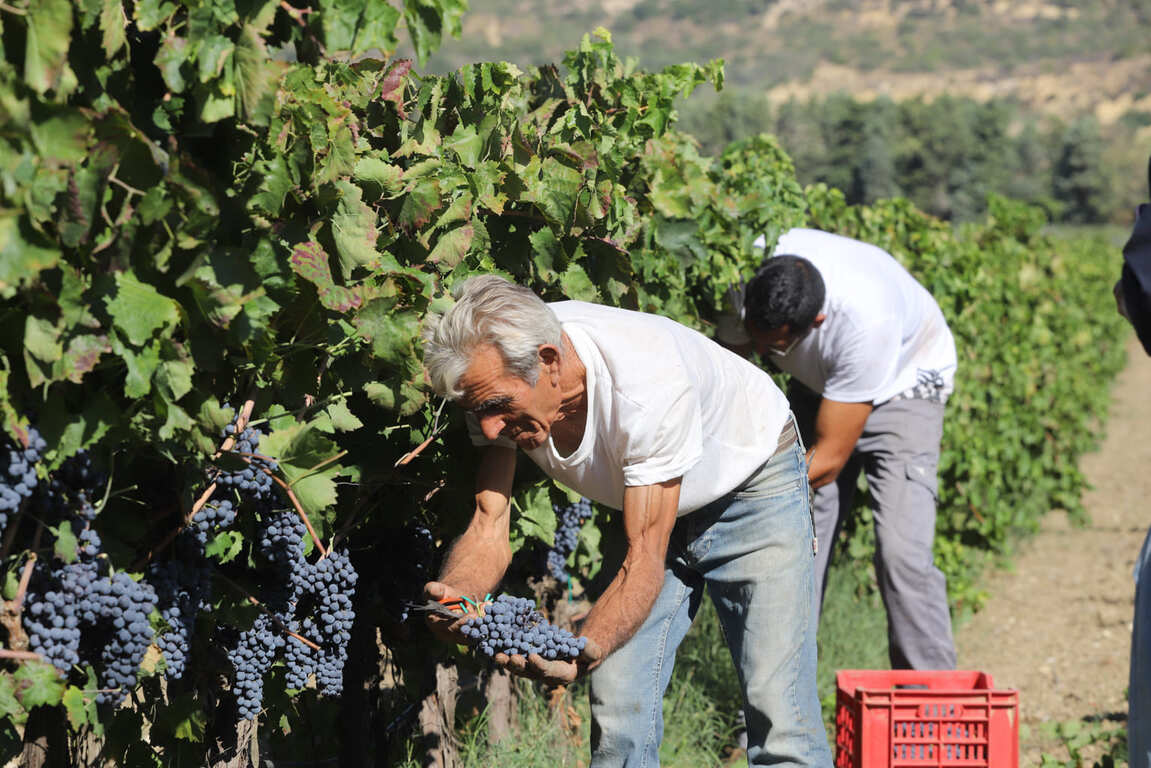 Valle dell'Acate and eco-sustainability
Some time, in different stages of production it adopts measures to limit the environmental impact:
It uses irrigation systems that maximize efficiency by

avoiding wastage of water

;
It seeks to

redevelop the surrounding area

, involving refurbishment of the cellar that bring to light the ancient splendor of the place, full of history and natural beauty, always respecting its features.
With the project "7 soils for 7 wine"

enhances the territory and the important peculiarity of the region

: for every wine was chosen and selected the right territory that strongly characterizes the vineyard and gives the final product a particular expression and unique.
VIVA
Today the company is ready to undertake the protocol "
VIVA susteinable wine
." The Italian Ministry for the Environment, Department for Sustainable Development,Climate Change and Energy, launched a National pilot project in July 2011 in order
to evaluate the wine-sector sustainability performance
, based on Water & CarbonFootprint calculation, with the participation Of some major Italian wineries. The project idea is based on the awareness that a large share of Italian wine companies have already adopted sustainable strategies and production techniques in the vineyard. In addition, the wine sector took steps to modify cellars and marketing systems in order to improve environmental performances.
The project aims to add value to already tested techniques and processes
and to identify actions to strengthen the supply-chain environmental quality, by combining the regional and National traditional knowledge with scientific and technological innovation. With this project, the Italian Ministry for Environment supports the entry of the Italian wine sector into a process of life cycle environmental certification of its products. This action represents a strategic choice in the Corporate Social Responsibility of the Italian wineries, allowing them to increase their competitiveness and meeting the requests of increasingly aware and demanding consumers. The three-year project will enable to add value to the Italian wine, making it a "flagship product" of sustainable development in Italy and worldwide.
For dell'Acate Valley, an Italian company that operates in the world exporting more than the 60% of its wines, is a great incentive and commitment, not only to the world we live in today, but above all for what 'the world we will leave tomorrow.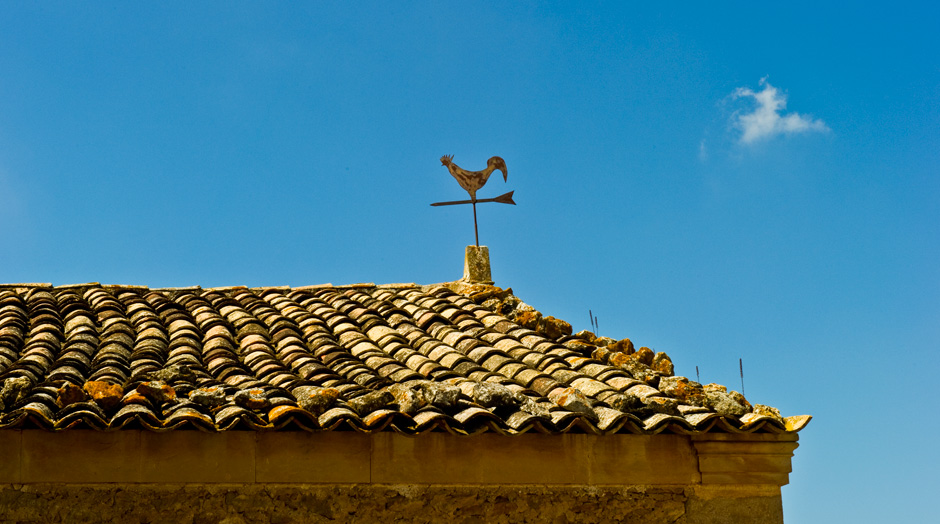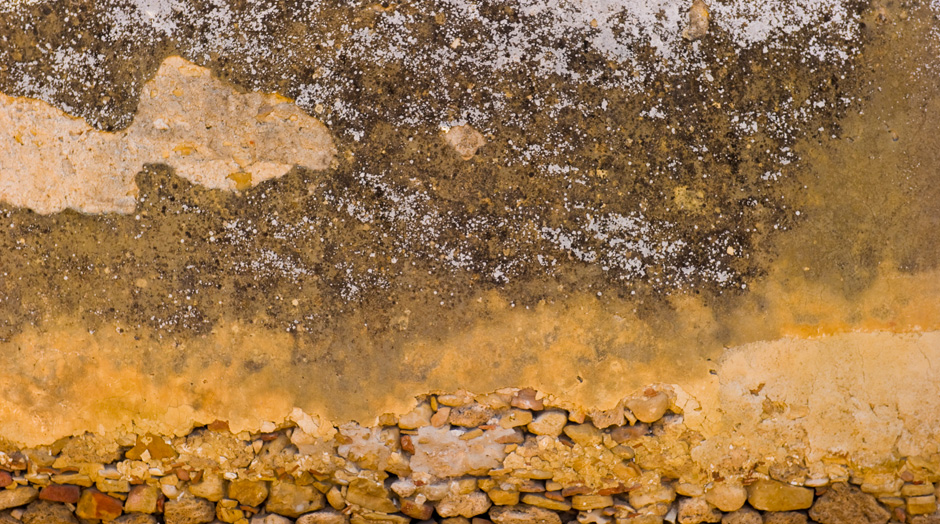 Ecofriendly AWARD
Valle dell'Acate was awarded the 2014 Eco-friendly for its
commitment to protecting the environment
by the Good Wines Guide of Italy – Touring Club, in collaboration with Verallia. The recognition is given to those particularly righteous cellars that stand out in the usage of environmentally friendly manufacturing techniques to
reduce energy waste and environmental impact.