"I love to say that Valle dell'Acate wines are like Chinese boxes: they contain the essence of Sicily, enhance the vines of the Ragusa province, tell the wine history of my family and today they are the expression of my personal vision which, with a good dose of euphoria, I bet on the future of my land".
Gaetana Jacono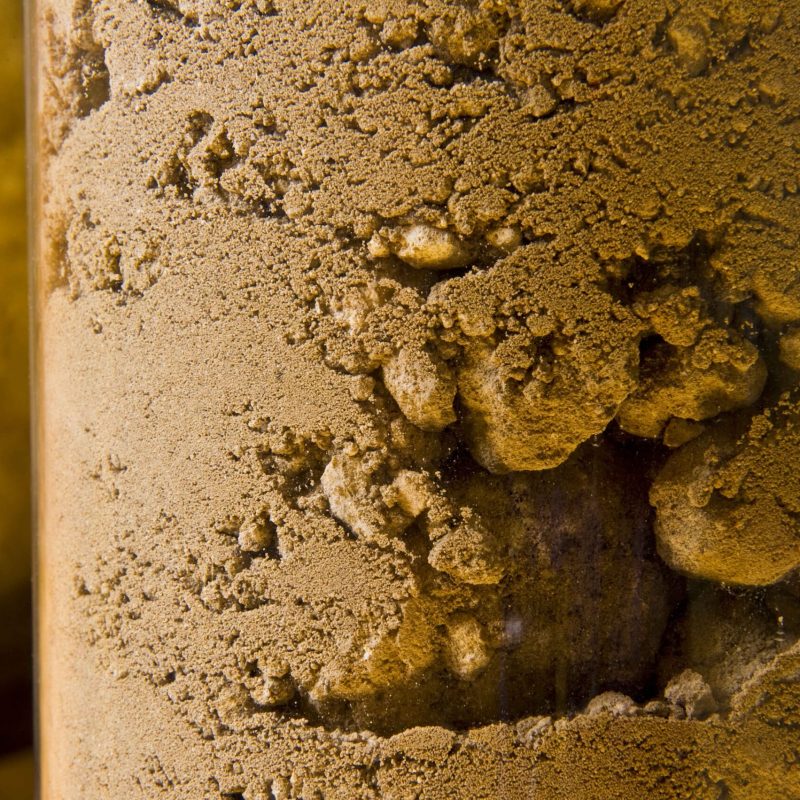 These vineyards are located along the coast, in the Contrada Biddine Soprana e Contrada Biddine Sottana , where the soil has a sandy-clay structure and characteristic yellow colour. The soil is relatively light, imbuing the wines with freshness and complex scents. Wine produced here includes Zagra, and is savoury and mineral, achieving the fullest possible expression of the three elements inherent to yellow soil, proximity to the sea and well-ventilated slopes.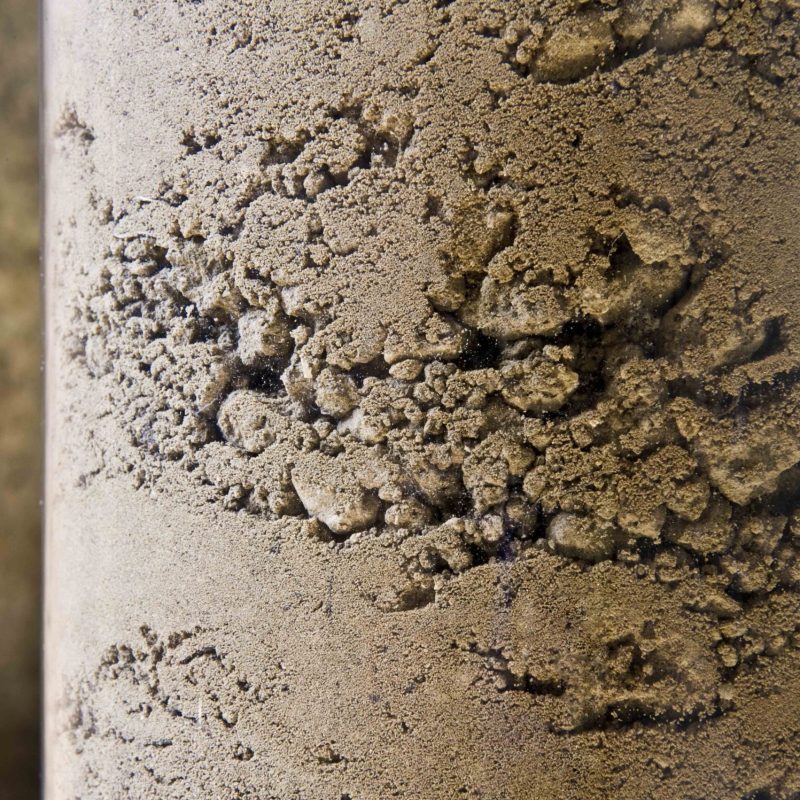 This vineyard is located atop a small plateau standing 250 meters above sea level, in Contrada Biddine Soprana with poor calcareous soil that guarantees excellent depth. The grapevines suffer a little here, failing to grow vigorously. This condition makes it possible to obtain an excellent fruit concentration which, thanks to ventilation, does not over-mature. The Bidis wine is produced here: a powerful, intense yet delicate white.
BLACK SOIL WITH WHITE PEBBLESL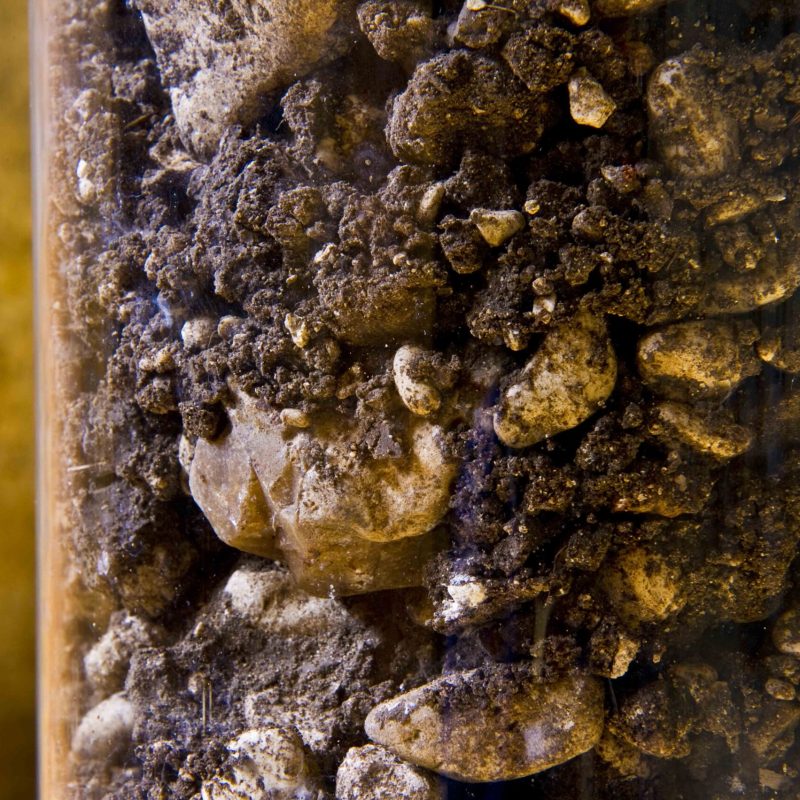 These vineyards in Contrada Biddine Soprana and Contrada Biddine Sottana are located in low-lying soil at roughly 100 meters above sea level. The soil is black, relatively compact and riddled with white stones. The soil structure makes it possible for roots to oxygenate freely, extending down deep into the ground. The company produces a red wine here, Il Frappato, which draws complex perfumes and a decent acidity from the characteristics of the terrain.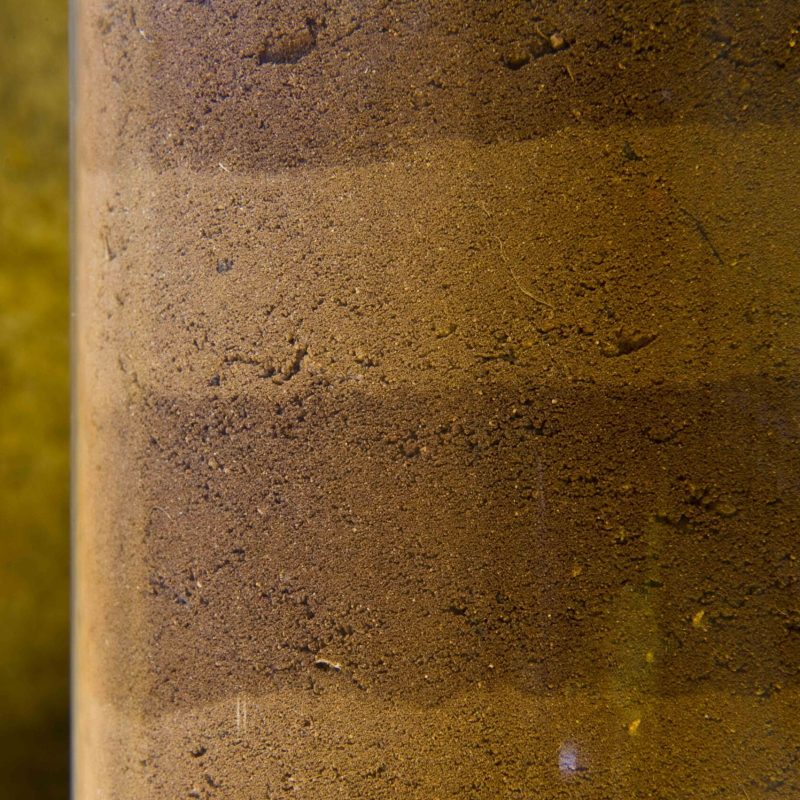 These vineyards are located on the Biddine Soprana plateau. The soil structure is divided between clear red sand and dark, medium density earth with good depth. The grapevines planted in dark red soil produce Nero d'Avola, while the vines planted in clear red soil produce Frappato. The Nero d'Avola and Frappato grapes are blended together to obtain the famous Cerasuolo di Vittoria (60% Nero d'Avola and 40% Frappato). This red wine is Valle dell'Acate crown jewel and has earned Italy's vaunted DOCG (Denominazione di Origine Controllata e Garantita) status.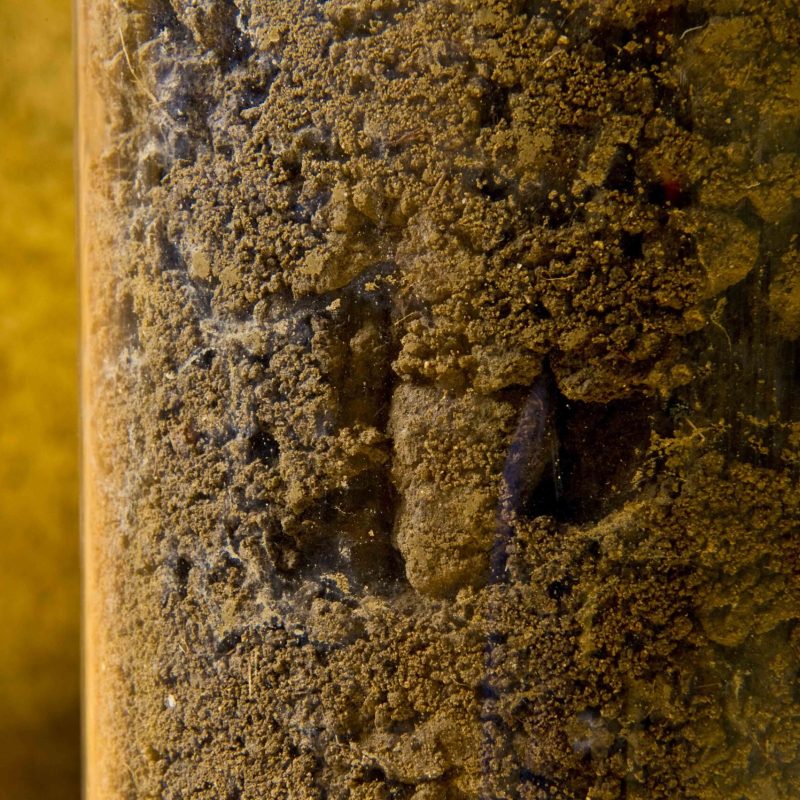 These vineyards are located in Contrada Biddine Soprana and Contrada Biddine Sottana, roughly 120 meters above sea level, where the soil is extremely dark, almost black in colour. The soil has a medium density tending toward compact, with a fair proportion of small, dark stones. These vines are roughly 20 years old, and produce a Nero d'Avola wine called Il Moro, which is well-structured and marked by strong hints of small red fruits like blackberries, raspberries and black cherries, as well as dark chocolate tannins that are at once powerful and enjoyable.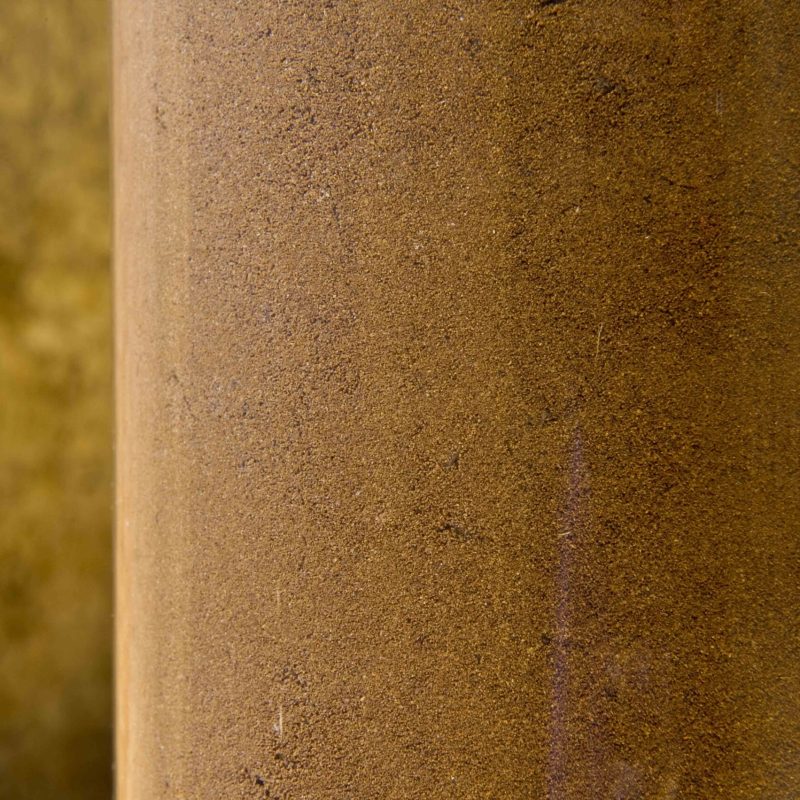 In the Biddine Soprana Plateau, in the highest part of the coast at about 200 meters above sea level, there are very light soils with sandy red-orange structure that give wines of great structure and complexity. Iri da Iri Cerasuolo Classico Cru is born from a single vineyard.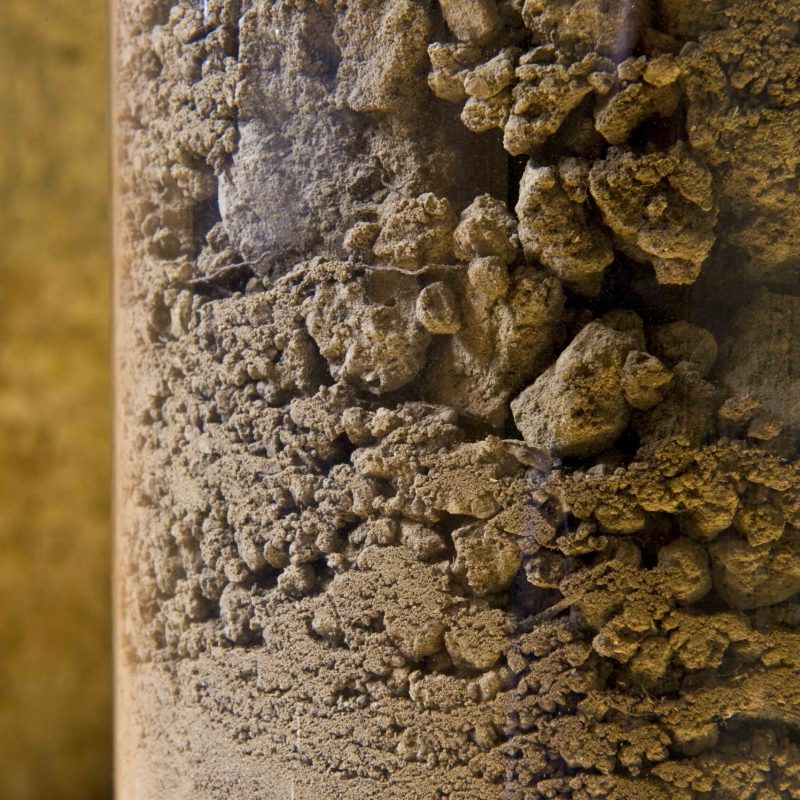 In the Contrada Biddine Soprana, the vineyard has a structure with a good amount of sand that makes the soil loose and light, unique for features that give the best expression of Nero d'Avola. Valle dell'Acate has a small vineyard here that produces no more than 800 grams of grape per plant. The wine produced here is Tané, or "Gaetana" in Sicilian dialect.